Mechthild Marxsen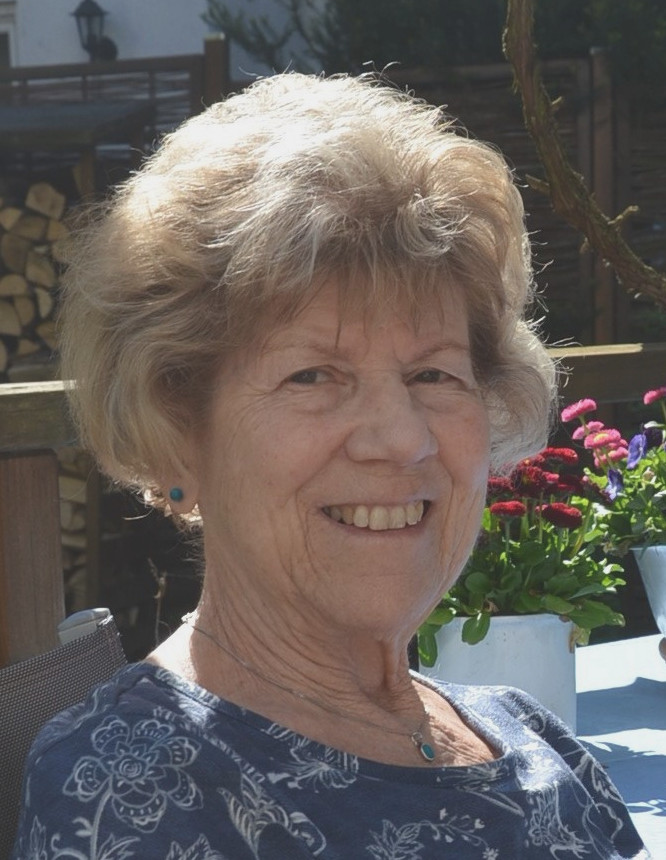 Am 4. Feb. 2020 ist sie leider von uns gegangen.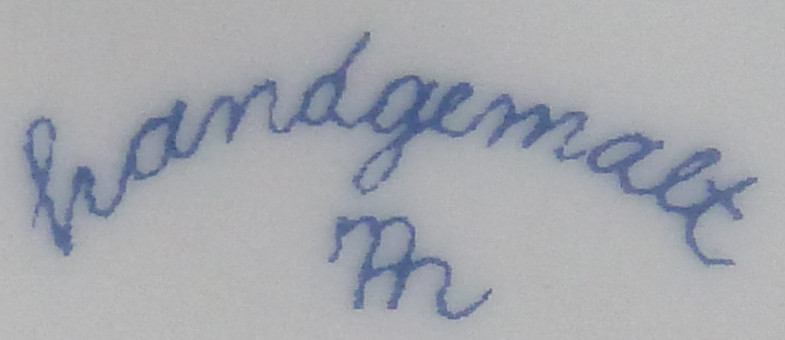 Viele schöne Porzellanteile, die sie mit großer Begeisterung bemalt hatte, hat sie mir hinterlassen. Mitte Nov. 2020 kam mir die Idee, allen, die an Mechthild und ihre Malaktivitäten ein Interesse gezeigt hatten, eine Ausstellung im Internet einzurichten - um sie nicht zu vergessen. Viele Teile haben inzwischen bei neuen Eigentümern einen guten Platz gefunden.
Unfortunately, she passed away on February 4th, 2020.

She left me many beautiful pieces of porcelain that she had painted with great enthusiasm. In the middle of November 2020, I got the idea to set up an exhibition on the Internet for everyone who had show an interest in Mechthild and her painting activities - not to forget her. Many parts have now found a good place with new owners.
Weiter nach unten zu den Bildern

Schmetterling Gedecke / Butterfly place setting

Streublümchen / Scatterd flowers
Kinderteller / Childern's plate